Road/Cyclocross
FEATURED BIKES
Note: If we don't have what you are looking for in the shop, we'll order the perfect bike to fit your style!

Litespeed Xicon. Handcrafted in the USA. We have two in stock now, one fully built.
Specialized Tarmac Comp Compact 105 Carbon/Red 54cm
This road rocketship comes from the same frame mold as the S-Works Tarmac that carried Alberto Contador to 2 Tour de France victories. Built up with durable, lightweight Shimano 105 components and fast-rolling Fulcrum wheels, this bike is ready to lay down some rubber on the road.
WAS: $3700 NOW: $3145
15% OFF!
Specialized S-Works Roubaix SL3 Carbon 56cm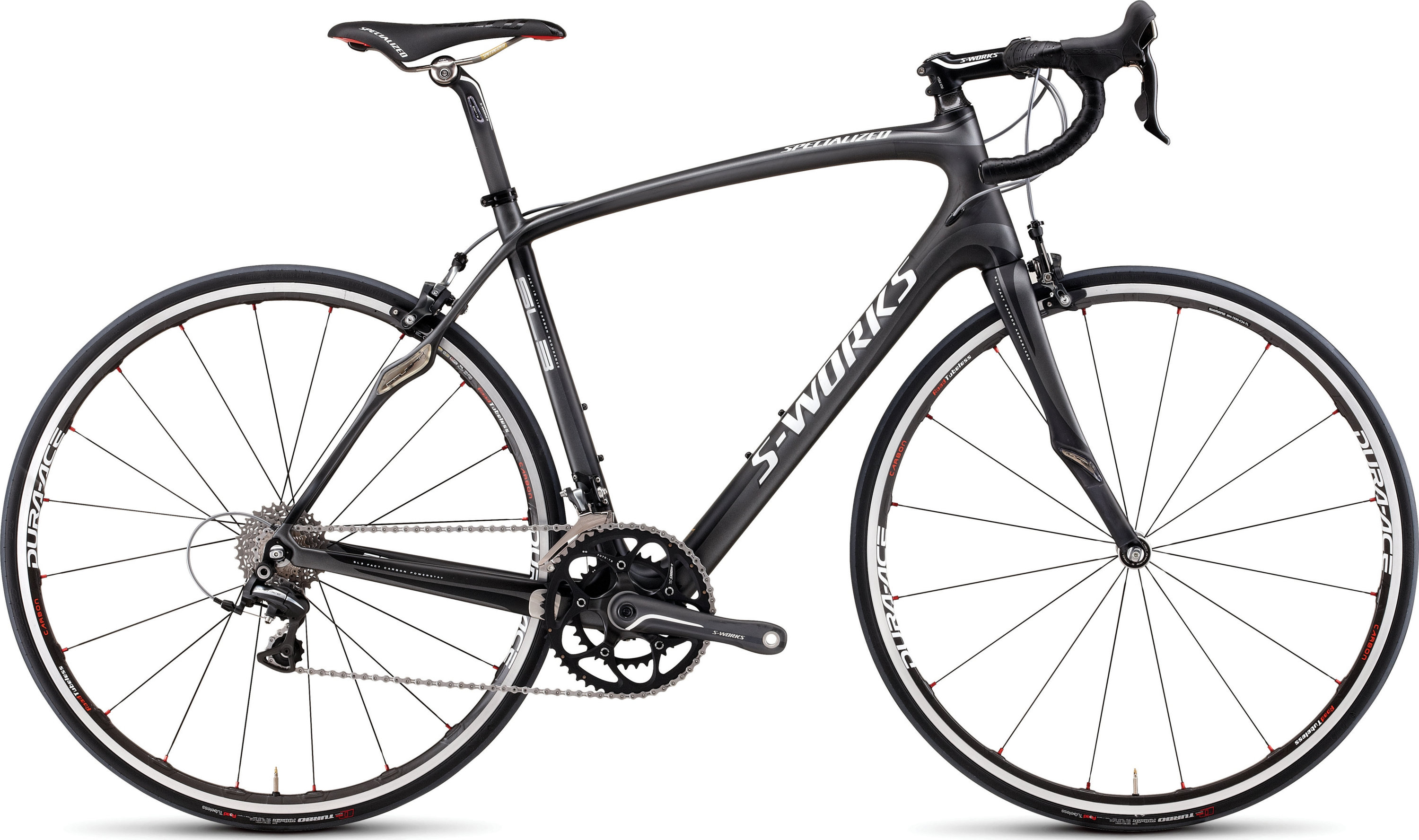 If the idea of riding long distances very very quickly in enormous comfort sounds at all appealing to you, you owe it to yourself to check out the S-Works Roubaix SL3. Formed from the same carbon as Specialized's top racing bikes, the Roubaix was designed to be fast over any road surface. We built ours from the frame up with Shimano Dura Ace components, a Specialized cockpit, and lightening-quick carbon Roval wheels.
WAS: $7800 NOW: $6240
20% OFF!
Bianchi Volpe Tan 53cm, 55cm
The Volpe is one of the best touring/cyclocross style bikes around. The rugged steel frame features full mounting points for racks, and wide clearance for fat tires. It comes spec'ed with a mix of Shimano components and house brand parts for day in day out use.
WAS: $1100 NOW: $935
15% OFF!
For a full list of bicycles on sale click here: 2011 VP Sale Bikes